COMPANY OVERVIEW


MISSION

CoeurTek's mission is to provide a combination of forward-thinking technology, combined with streamlined processes and workflow to people that:

Enable customers to defend effectively against legacy and cloud based attacks through actionable and timely information.
Protect against personal/corporate damage, financial losses, and reputation impact resulting from data breaches.
Reduce the cost and complexity of achieving and maintaining security compliance.
---
WHO WE ARE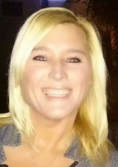 Lisa - Chief Executive Officer, President

Former Silicon Valley entrepreneur/maverick, Lisa currently holds board memberships at various VC's and is an angel investor at some very hot start-ups. Her favorite show is HBO's "Silicon Valley".

Ashley - Chief Marketing Officer
​
​As CMO of CoeurTek, Ashley's always busy promoting the company, negotiating with advertisers, and arranging conferences. Not to mention keeping up with our social media accounts with can be a very arduous task!

Tyler - Chief Technology Officer

A.k.a. T-DOG! Tyler's job is 24/7/365 and is relentless in the pursuit of current and future technologies to CoeurTek. His dedication and passion is unprecedented and hopes to see a Toyota Prius truck on the road soon.
Courtney - V.P. Sales, Pacific Northwest

Courtney has a BSN from University of Kentucky and is responsible for coordinating and executing all the sales in the Pacific Northwest.

Leslie - Chief Operating Officer (COO)

Without Leslie, this business couldn't survive! She doesn't miss anything, and is always questioning why!

Mya (Shiba Inu) and Noah (French Poodle) - Office Pets

Without these dogs, the office would be very boring.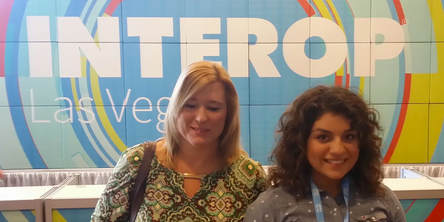 INTEROP - Las Vegas

Just a couple of booth babes... or that's what everyone thought until they found out and Ashley and I are executive management at CoeurTek.